***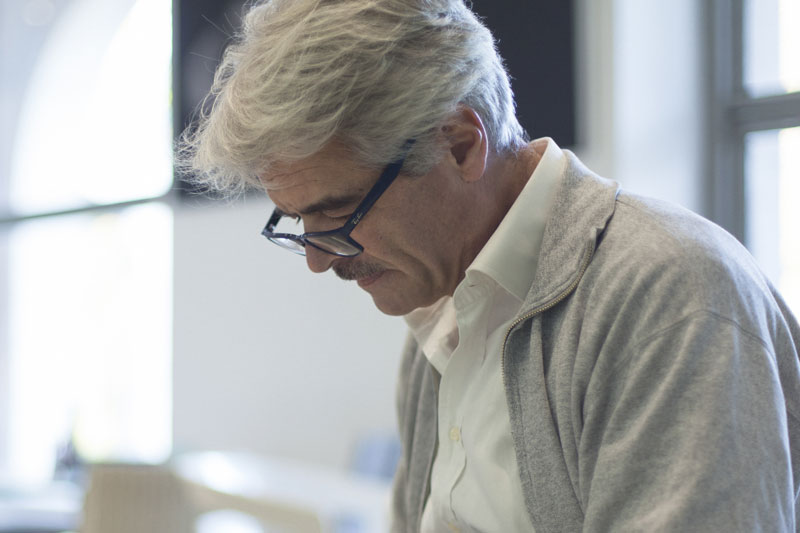 E' come un concerto
scrivi, riscrivi, correggi,
cancelli.
Senti che l'hai finito,
poi ci ripensi e sostituisci
note, brani, sembra un caos.
Poi accordo dopo accordo
ti accorgi che stai costruendo
qualcosa, una vita, la tua.
Ti rendi conto che è un'armonia
da concertare insieme a qualcuno.
E' una storia che iniziò il tre
di molti anni fa attorno a mezzogiorno,
quando decisi di cominciare me.
Sto ancora cancellando scrivendo e riscrivendo
…però è bello, sempre diverso.
_________________________________

It's like composing a concerto
you write, rewrite,
score out.
You think you've got it finished,
then you think again
and substituite one note for another,
switching notes and phrases,
it all feels so chaotic.
Then, note by note,
you realize that you are building something,
you are building a life. Your own.
You realize it's a harmony
to be arranged with someone else.
It's a story that began on the third,
many years ago; around mid-day,
when I decided to start, with myself.
I'm still scoring out, writing and rewriting,
but it's beautiful, always different.